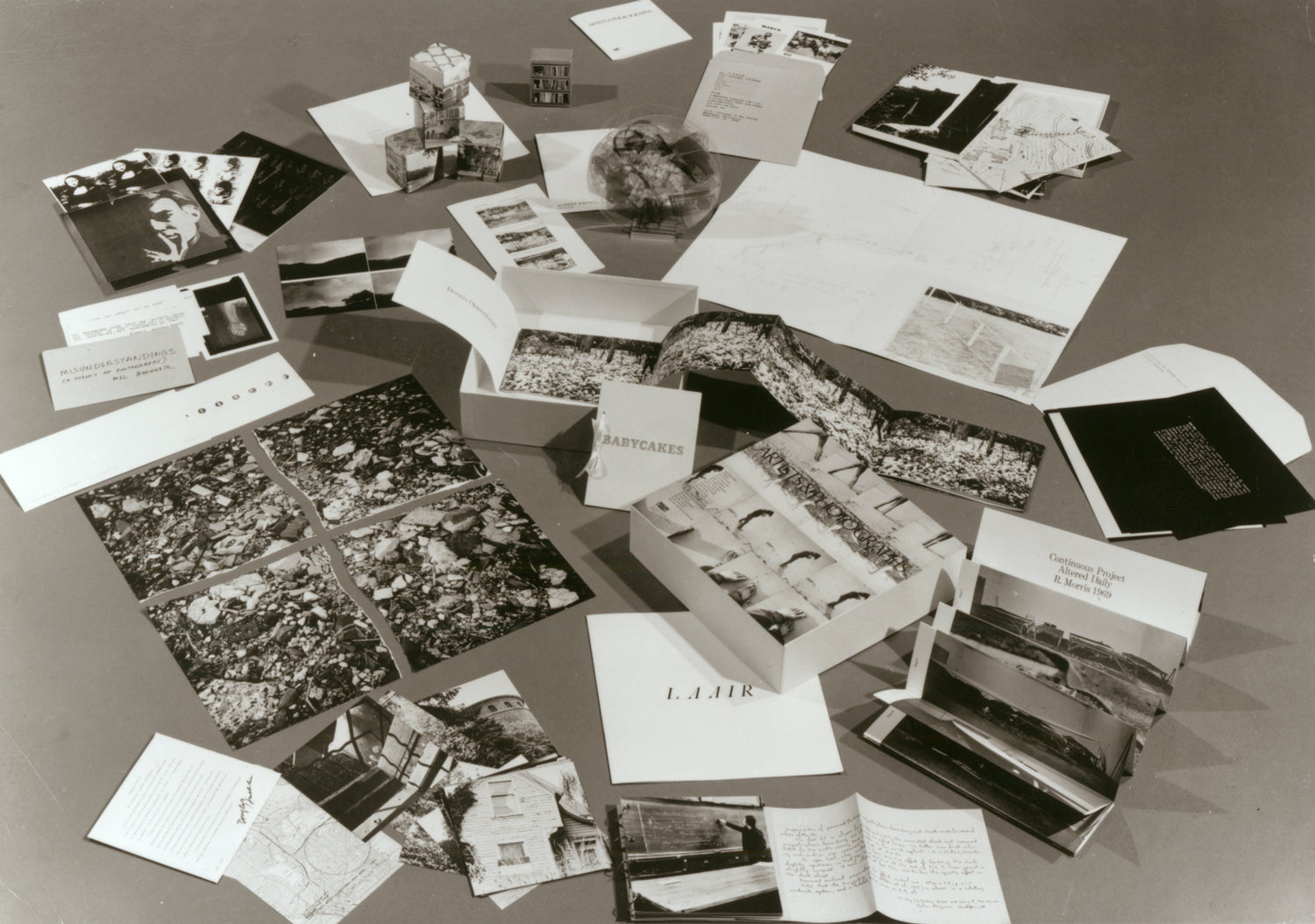 Heading 1
Heading 2
Heading 3
Heading 4
Heading 5
Heading 6
Librairie Marian Goodman is located on 66 Rue du Temple, near our Parisian gallery.

The bookshop opened to the public on January 24th, 2017. For decades, Marian Goodman dreamed of opening a bookshop and she eventually chose Paris, a city she is particularly fond of as she established her first European gallery here in 1995.

Librairie Marian Goodman offers an extensive variety of art books, monographs in French and English, and exhibition catalogues from international museums. The selection includes publications concerning artists represented by the gallery as well as others, critical and historical texts, artists' books, and printed matter.

The bookshop was also conceived as a place to present artists' editions, signed and numbered multiples and objects. Librarie Marian Goodman includes an exhibition space, which is an integral part of the Parisian gallery's program. It is designed to serve as an extension of exhibitions at the gallery but can also lend itself to independent projects and shows.

Book signings, launches, and talks are organized regularly.
Librairie Marian Goodman is located on 66 Rue du Temple, near our Parisian